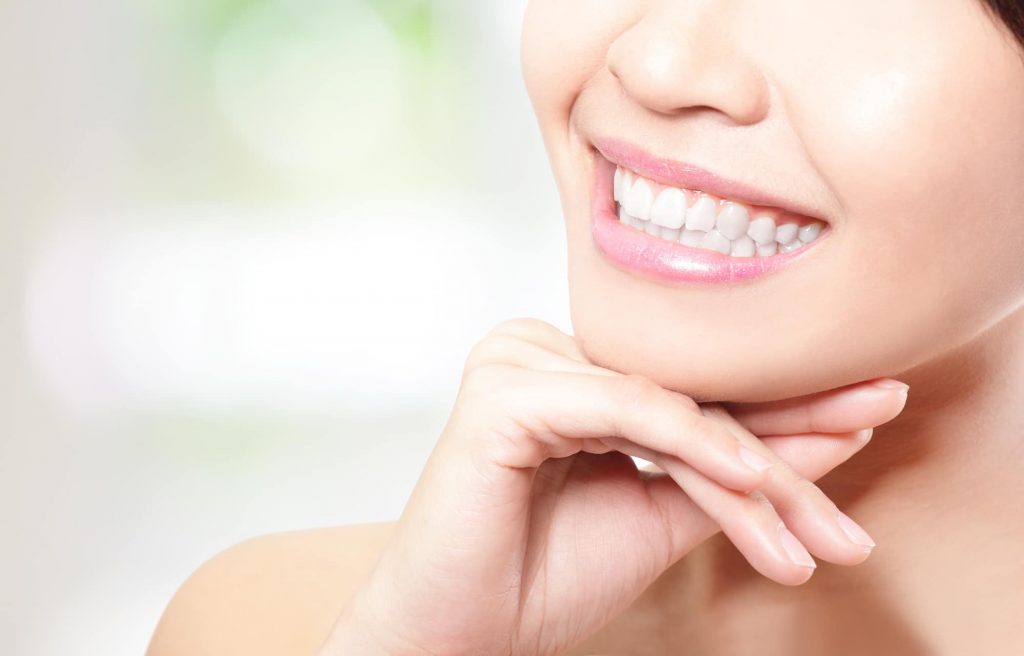 Bleeding gums or loose teeth?
Do you notice your gums bleeding, especially when you brush your teeth? Or worse, are you noticing receding gums or mobile teeth?

These are often signs of gum disease in their various severity. Gum disease (also known as periodontitis) is inflammation of the gums and the supporting structures of the teeth. This is caused by bacteria accumulation when oral hygiene is not well taken care of. When gum disease progresses due to oral hygiene negligence, the signs will worsen from bleeding gums, to receding gums, to increasingly mobile tooth which may require extraction.

Thus, it is important to maintain your teeth clean by brushing and flossing twice a day. Even doing so, you are often missing many areas which will then accumulate plaque and calculus. Thus, it is important to do regular 6 monthly check up and cleaning (Scaling and polishing) to remove these dirt, so as to get healthy teeth and gums! In addition, coffee/tea/smoking staining are removed during teeth cleaning as well.

In our clinic, we aim to reduce your discomfort during cleaning. Thus, please request for a numbing spray that can be applied before cleaning begins!
Disclaimer: These are general information provided in layman terms for easy understanding of various common scenarios. It is not meant to be an online consultation. Your problem and situation may be different from what was described above. Thus, your dentist will need to advise you accordingly. A dentist consultation is essential before any treatment can be done. Please book an appointment for your consultation today!